Weddings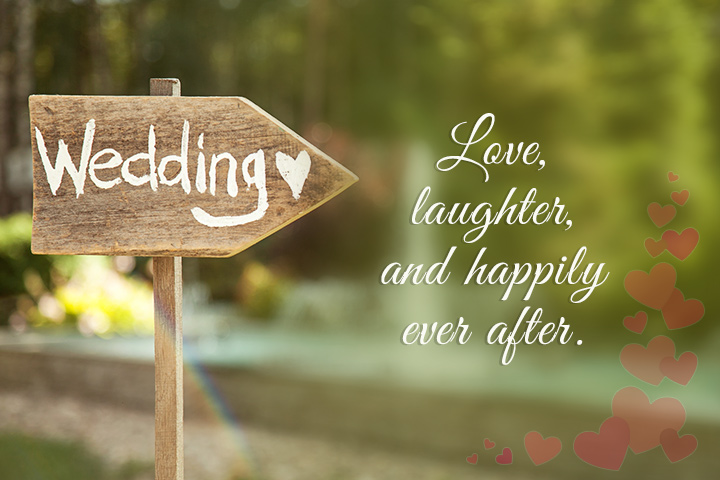 Our wedding packages are designed with affordability, elegance and sophistication at the front of mind.

Picture an outdoor ceremony among the gum trees, followed by your dream reception your way in our Auditorium Hall, overlooking picturesque views.

We're here to make your wedding dreams a reality, without breaking the bank.

Explore our Wedding Package options today - get in touch to arrange a one-on-one on-site meeting with our dedicated Function Coordinator.