Kingfisher Inclusive Cafe
Kingfisher Cafe
​Open 9am-3pm weekdays

The café provides a secure, welcoming and patient workplace for people facing barriers to employment.

Kingfisher Inclusive Café supports people with intellectual disabilities or mental health issues who are experiencing difficulties finding sustainable and meaningful employment.

The cafe stocks a range of house made sausage rolls, cakes and light lunches. Our ever changing menu us bound to have something to tempt you.

The cafe hosts a micro shop providing an outlet for artists and micro entrepreneurs to sell and promote their products.

Check out our corporate catering now available for local delivery and inhouse events.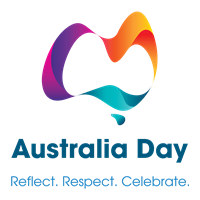 2022 Light Regional Council
Community Project of the Year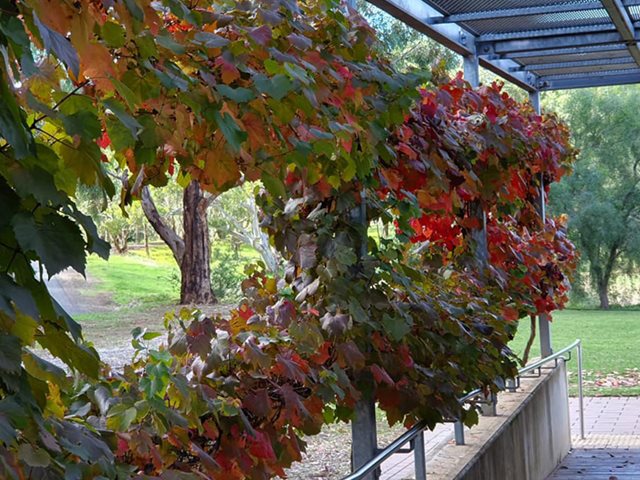 Contact us!
To learn more about community events or memorials please contact us.