Community Activities
Centre Activities
​Hewett Centre hosts many community based programs, training courses and groups on a regular basis from computing classes to yoga, school holiday programs to service groups. If you would like to join any of the groups below or are thinking about running a community program please explore below and contact the Hewett Centre reception for more information.

Kingfisher Inclusive Cafe
​Open 9am-3pm weekdays
Our crew is happy to open for large events and bookings.

The café provides a secure, welcoming and patient workplace for people facing barriers to employment.
Kingfisher Café supports people with intellectual disabilities or mental health issues who are experiencing difficulties finding sustainable and meaningful employment.

Memorials
The Hewett Centre provides a private and welcoming spot to remember your loved ones. We work with a range of providers to ensure your loved one is remembered the way they wouls have wanted it. Stay for a coffee and a chat while you enjoy the surrounding parks.
Phone Number: 8523 0057
Email: a.paul@belgravialeisure.com.au


Classes held at the Hewett Centre
Frist Taekwondo
First Taekwondo Australia - No.1 in Taekwondo.
Fitness, Self Confidence and Personal Security.
Phone Number: 0415 977 128
Email: louise.woods@firsttaekwondo.com.au
GKR Karate
GKR Karate is a club for all ages and promotes self-defence, fitness, coordination, discipline, confidence and stress relief.
Phone Number: 0403 507 049
Email: region9au@gkrkarate.com

Yoga Lifestyle Hewett
Yoga Lifestyle. Live, Eat, Do.
Be the best version of yourself.

Phone Number: 0403 385 266
Email: gnhcahs@gmail.com
Yoga Journey
Yoga is a journey, where we can go deeper inward and discover our strength, our weaknesses and the peace we long for, where there is no right or wrong but only the ability to be.
Phone Number: 0411 048 056
Email: elisabeth.w1@bigpond.com


Coming Events
Lifeblood will be returning to Hewett from October 11th to 14th 2021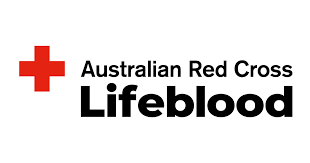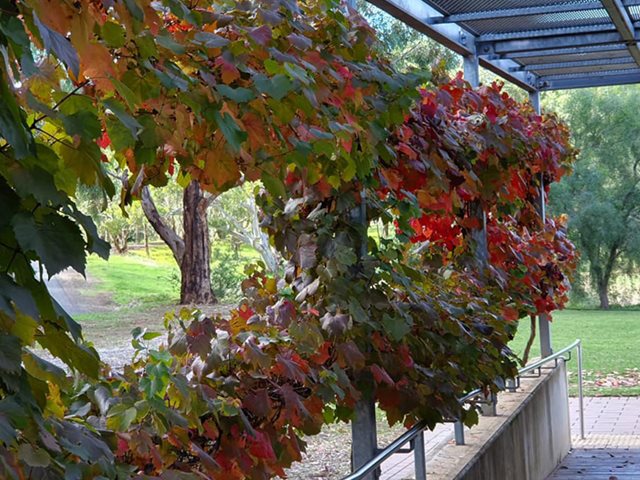 Contact us!
To learn more about community events or memorials please contact us.