Memorial
Celebration Of Life
When preparing to farewell a loved one, there's a desire for the occasion to be marked not entirely by sadness, but with warmth, love and light. Our memorial services have been designed with these values in mind, to ensure your loved one's Celebration of Life is the very best it can be. We take as much of the organisational stress off you and your family as possible during this difficult time, while also remaining sensitive to budget concerns.
We're here to support you throughout the day as much as we can, from floral arrangements to audio visual equipment required for slideshows, music, eulogies and speeches. We also encourage personal touches to truly and authentically represent the spirit of the departed.
We understand that sometimes our loved ones can leave us quite suddenly, which doesn't give the family the benefit of time for organisation. At Hewett, you will be well looked after., we'll be happy to show you through rooms that are available and work with you to craft the most special memorial.
Our Auditorium Room can hold up to 300 guests. For higher numbers, we can open the Terrace for overflow. Our Brolga room can seat 100 guests and 50 standing.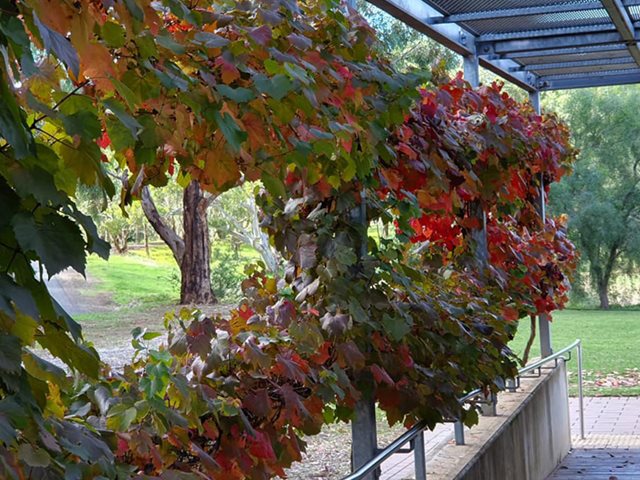 Contact us!
To learn more about community events or memorials please contact us.